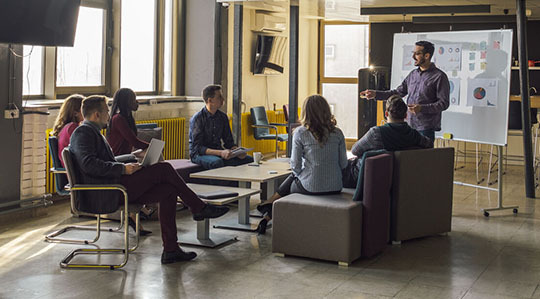 Let us create a custom presentation for you and your team

Share your contact information with us, and we'll reach out to schedule a quick conversation to learn more about your needs.
We will then tailor a presentation and/or solution demonstration for you and your team.
Have an RFI, RFP or something else in mind? We'll get you what you need to make an informed decision about whether Prevalent is a fit for you.
Also, rest assured that we take your privacy seriously.
Thank You!
A Prevalent representative will be in touch shortly. We look forward to connecting with you!
Oops! Your browser is preventing this registration form from loading. Please try one of the following: